By Evelyn Zanowski
Update Your Linkedin and Resume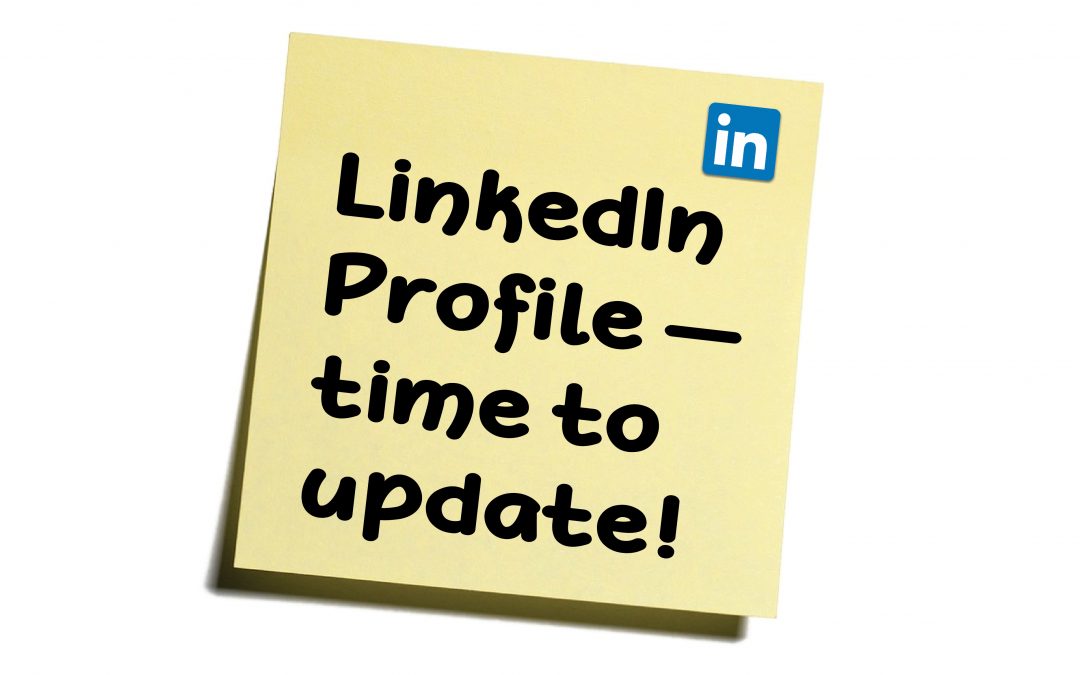 Start off 2022 by updating your resume and LinkedIn to make sure all your current accomplishments and positions are up to date. Engage with your connections on LinkedIn and find inspiration on a post you can make, this is to show you are active on the site.
You can access resume templates from the UD Career Center here or get creative with Canva to express your personal style on paper. (remember to keep it professional and clean!)
**Dues-paying members please take advantage of Pitch+ for resume/cover letter advice, prepare for interviews and get help setting up your LinkedIn
Buy a New Planner
Some people prefer online calender applications to plan but for me, having a physical planner is my number one way to stay organized. I love google calenders but physically writing in my planner is less distracting for me and helps me to remember important dates. Every Sunday I have the habit of sitting down, taking out my colorful pens, and organizing my week.
Just for fun, here are some of my favorite pens, highlighters, and planners!
Sharpie S Gel Pens– my go-to note-taking, list-making, everyday pen!
Mildliner Creative Markers– These highlighter pens are dual-sided so they are great for highlighting major events and using color to organize notes.
Target has an amazing selection of reasonably priced and high-quality planners
My personal favorites are the Blue Sky brand planners! Some other great places for planners are Papier and any big box office supply store
Start Looking for Summer Internship Opportunities
It is time to start looking for summer internships. Start with researching companies that spark your interests and look at their website career pages to see when their applications are live.
Visit the PRSSA UD Instagram for information on internship opportunities from HUNTER PR (application deadline 2/15) and BCW (application deadline 2/4)
My recommendation is to seek out summer internships by looking directly on company websites, many companies do not post their opportunities on large job posting sites as they are only looking for interns who do their own research to find the opportunities! Also do not feel scared to reach out directly to the companies HR/information email inquiring about internships. Keep your email professional and concise while expressing your interest in an internship!
**Dues-paying members more information on internships will be shared in our member group!
Seek Out New Connections! Network, Network, Network!
Research professionals and companies that you find interesting and reach out for informational interviews. This is a great way to create connections, learn more about the industry, and help guide your career path! Cold LinkedIn messages and emails can be scary but do not let that hold you back from creating a professional network!
5. Stay Informed
In 2022 you need to make sure you are seeking information on Public Relations outside of the classroom and reading up-to-date news stories in the industry.
Here is a list of some of my website recommendations
PR Daily– a leading publisher of corporate communications, public relations, and leadership development newsletters
PRsay– interactive public relations and communication blog by the Public Relations Society of America
PR Couture – fashion & lifestyle communications, specifically their articles under the category New to PR